Easy Oven Brown Rice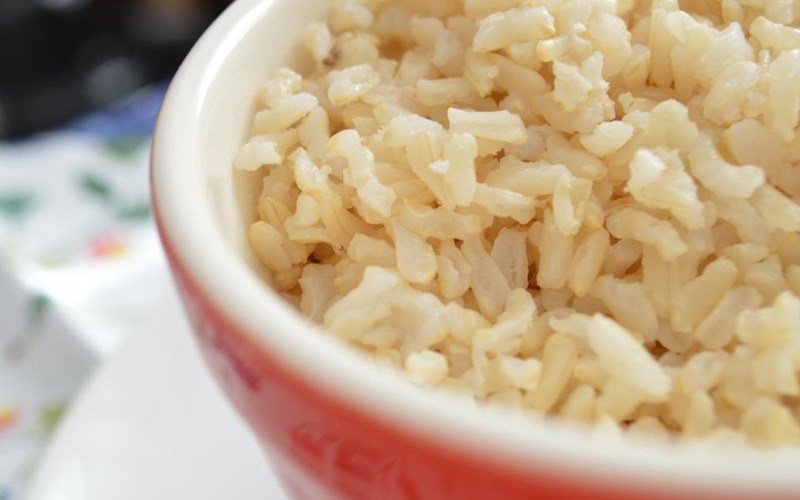 Preparation
10m
Cook Time
1h
Ready In
10m
Servings
6
Calories
206
Ingredients
1 1/2 cups brown rice
1 teaspoon salt
2 tablespoons butter
3 cups boiling water
Steps
1Preheat oven to 400 degrees F (200 degrees C).
2Place rice, salt, and butter in a casserole dish that has a cover. Pour boiling water over rice; stir.
3Cover and bake in preheated oven until liquid is absorbed and rice is tender, about 1 hour. Remove from oven, fluff with fork, and serve hot.